data title
Last updated
Mar. 22, 2022
Screenshots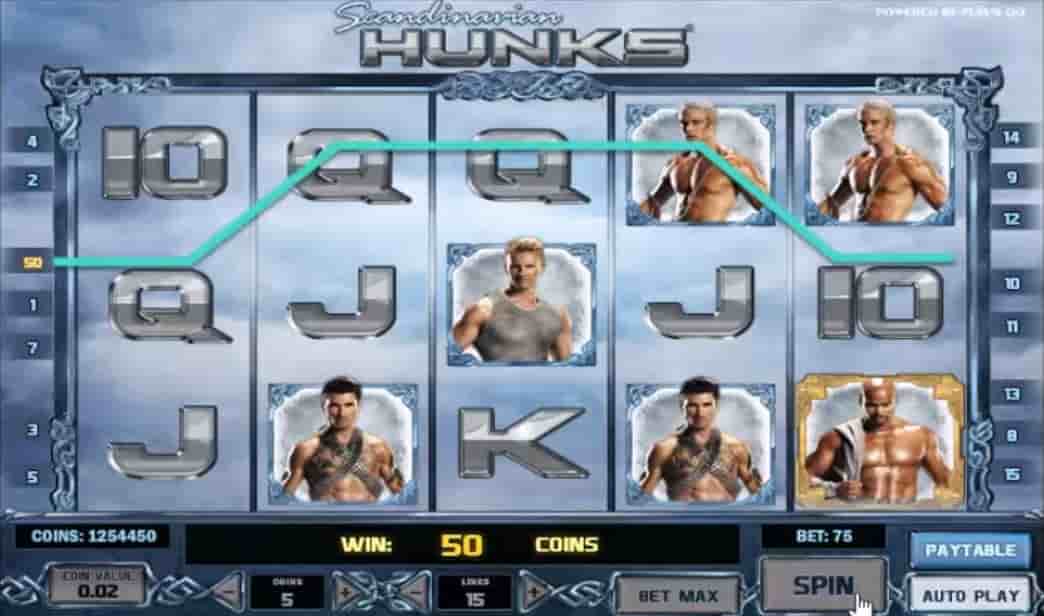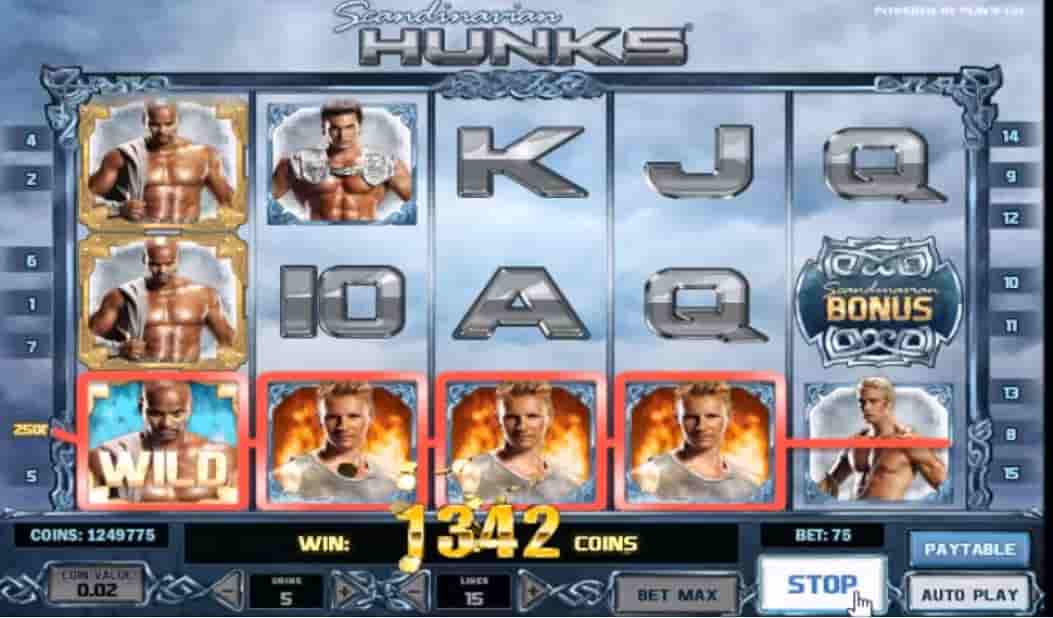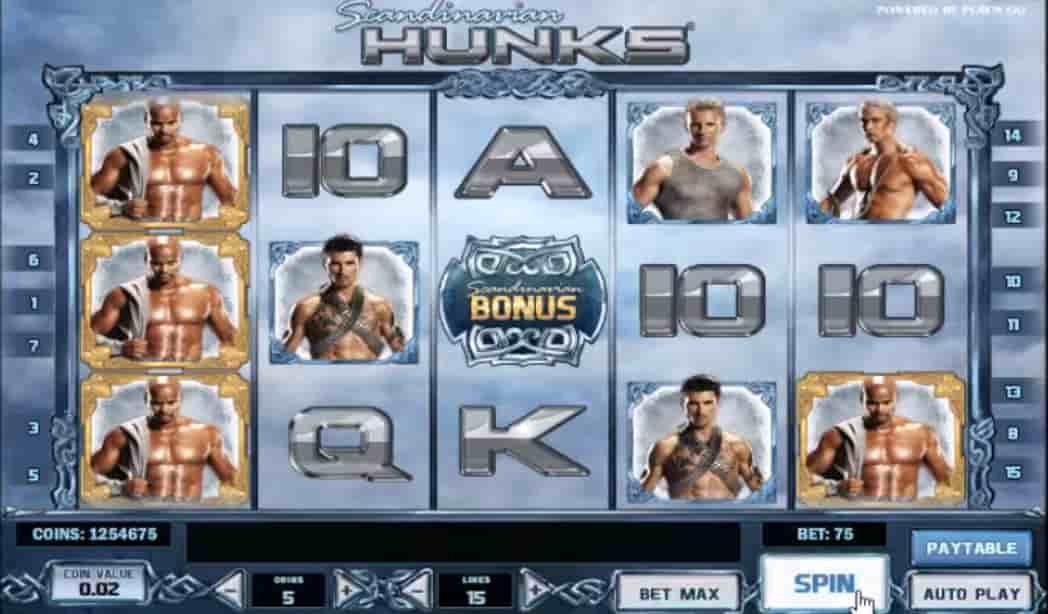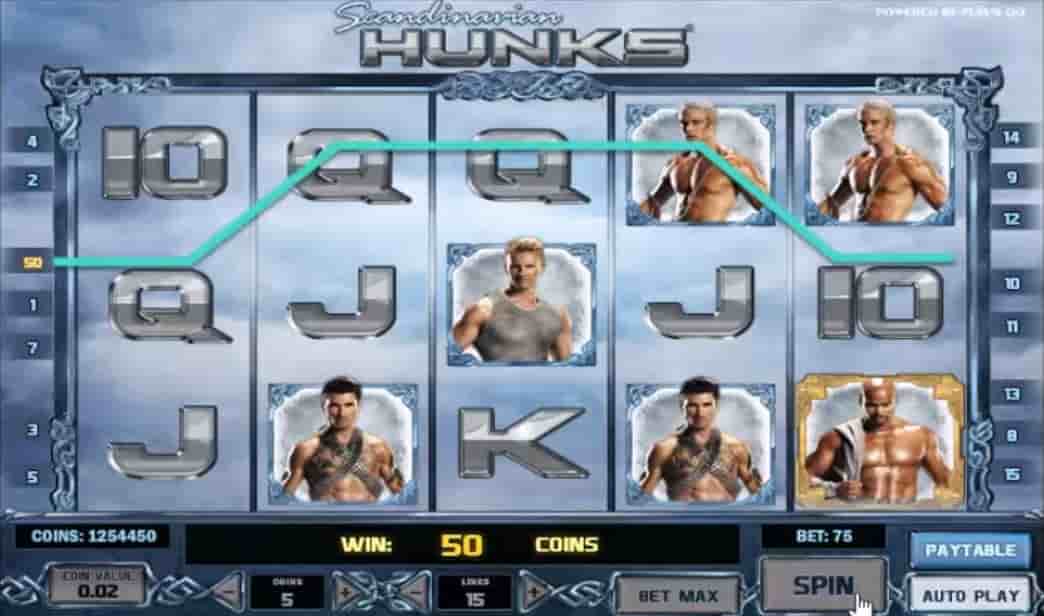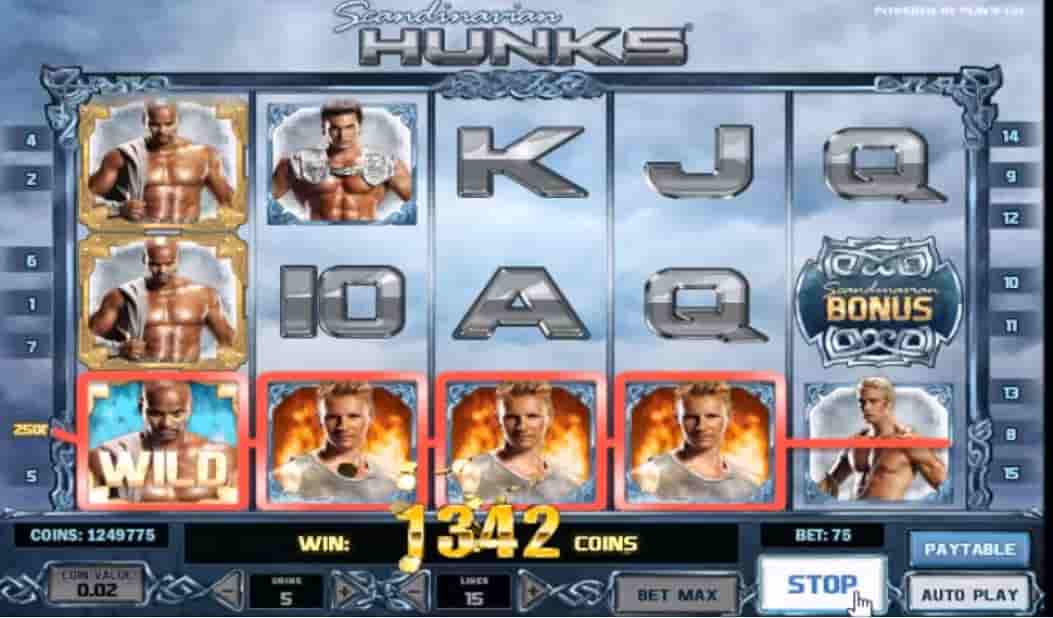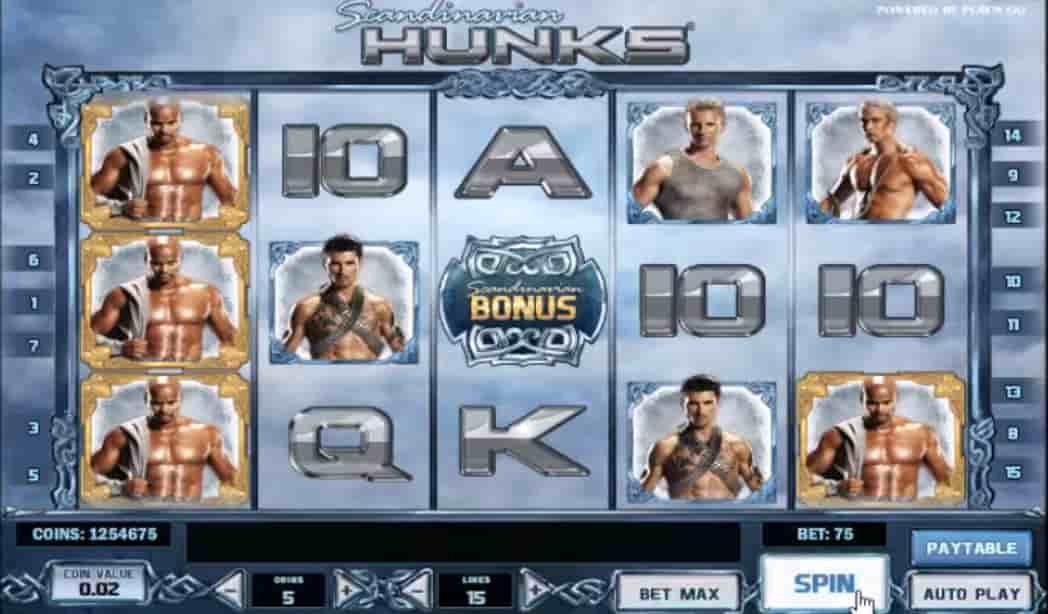 This slot was inspired by one of the most popular shows in Finland. For female gamblers, this is going to be one amazing gameplay. The exotic dance show the slot was named after has entertained women for years, and this one would be no different.
For gamblers looking to make serious profits while having harmless fun all simultaneously, you might want to check out this amazing video slot machine at your fast payout casino.
It was created by our very own Play N Go, one of the trusted software providers in the industry, so have the assurance that you can trust this. Let's take a look at other salient features:
Theme
When you hear the word hunk, you can already picture a handsome man with a well-developed body and physique. You're not far from it at all. You will find well-toned, muscled men in crazy outfits prancing the stage in this slot game. The background is cloudy, giving an overall feel of iciness and thrill.
These amazing and sexy main characters would surely touch your feelings. As the reels spin, these men would constantly change, keeping the excitement brewing all through your gameplay. They serve as constant companions, always edging you on and encouraging you to play better.
Although it is not available on mobile, you can play as much as you like on your desktop and experience amazing graphics and sound.
Characteristics
The four main symbols are represented by four muscled male performers. The Wild symbol is represented by the fifth performer.
With five reels and fifteen paylines in this slot, gamblers can get excited knowing there are several ways to enrich their pockets by playing this slot machine. With a house advantage of 6%, and an RTP of 94%, all you need is a stroke of luck and boom!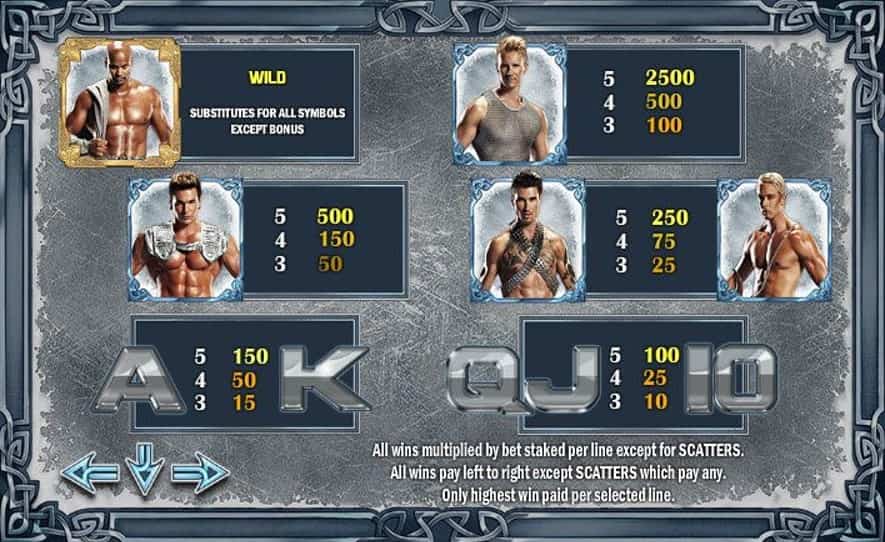 Bonuses
The bonuses in this slot are quite the handful. Like most Canadian online slots, the wild symbol in this game is quite stacked. If it lands on the first and fifth reel, it will prompt 15 free spins. While you spin, the Wild symbol would remain on the first and fifth reel resulting in more winning combinations.
You can also hit the bonus logo symbol. Once you hit three of these in reels one, three, and five, you will enter the bonus game. In this section, three dancers will appear on stage.
Depending on which one you pick, you can get rewarded with a multiplier value of up to x150. The hunk you pick would dance around the stage for a little bit before revealing your bonus. The other two will show you what you would have won had you picked them as soon as this is over. This is called the Dancing guys' feature.
Conclusion
This is a high-quality game with many amazing features that would just make you smile and ask for more. This is what real online slots should entail, having fun while making real money. While the ladies would love this one, male gamblers can also try to take advantage of all the exciting bonuses up for grabs. You might want to give this one a try, so sign up immediately.