data title
Last updated
Mar. 22, 2022
Screenshots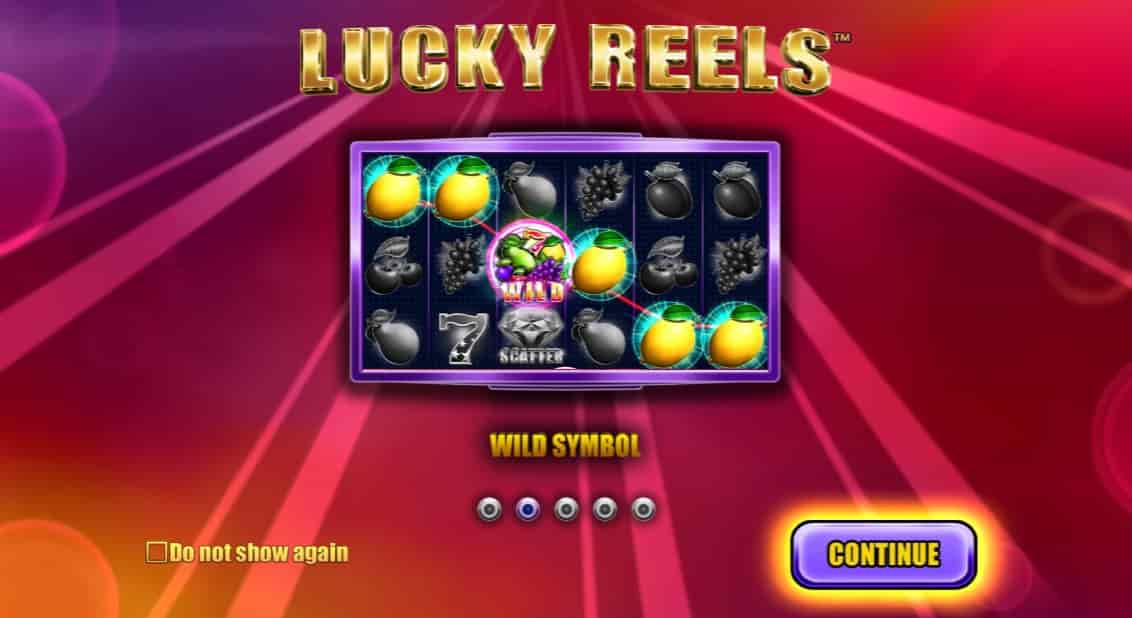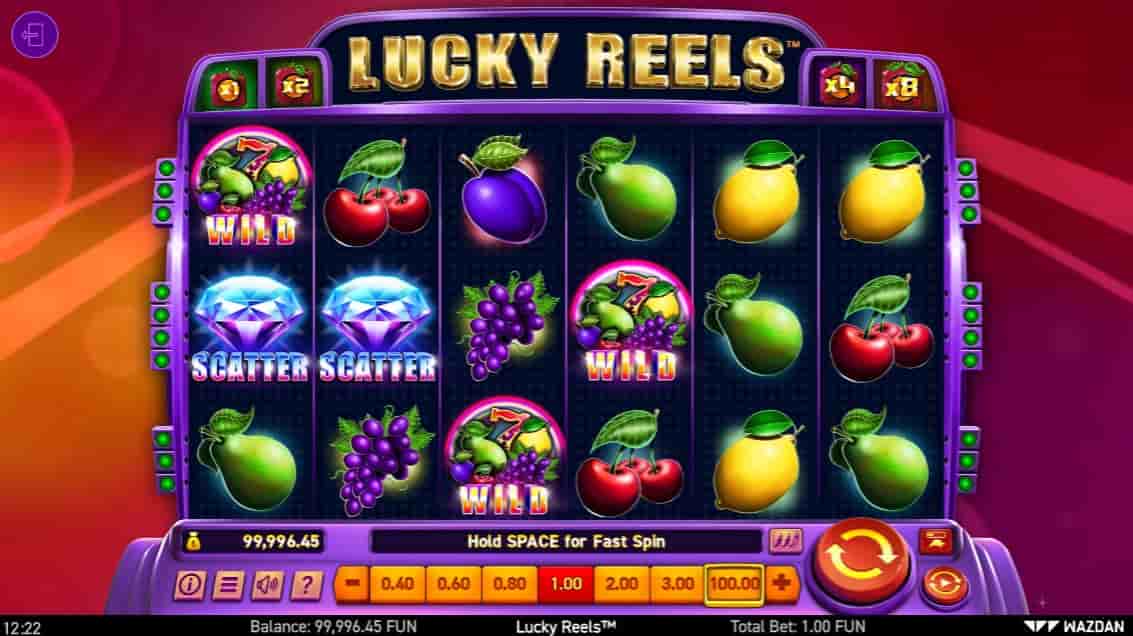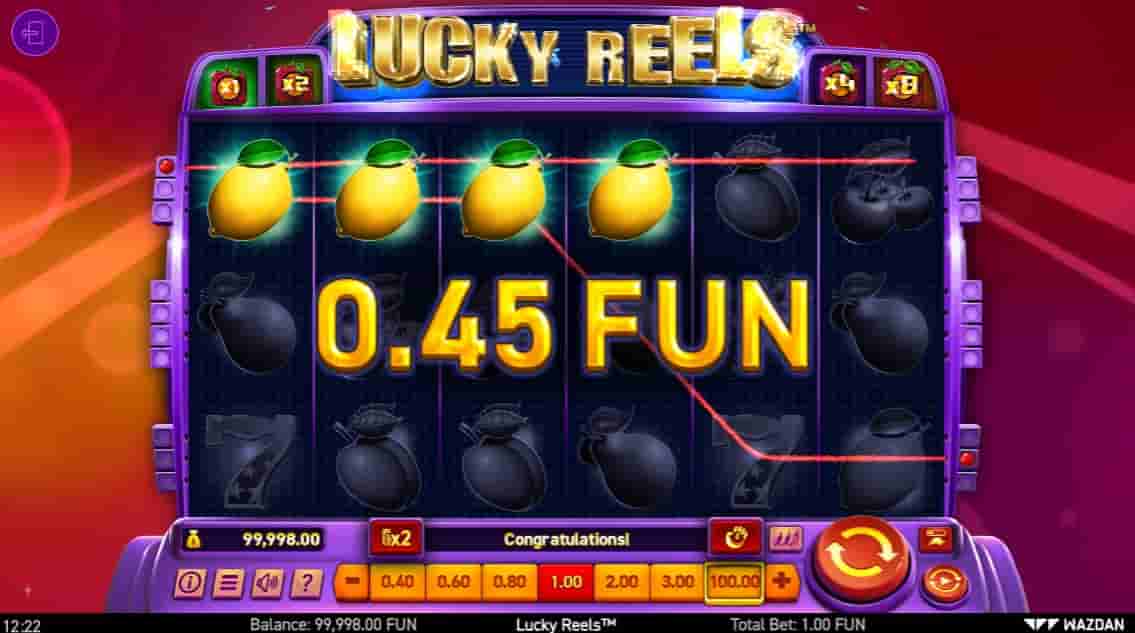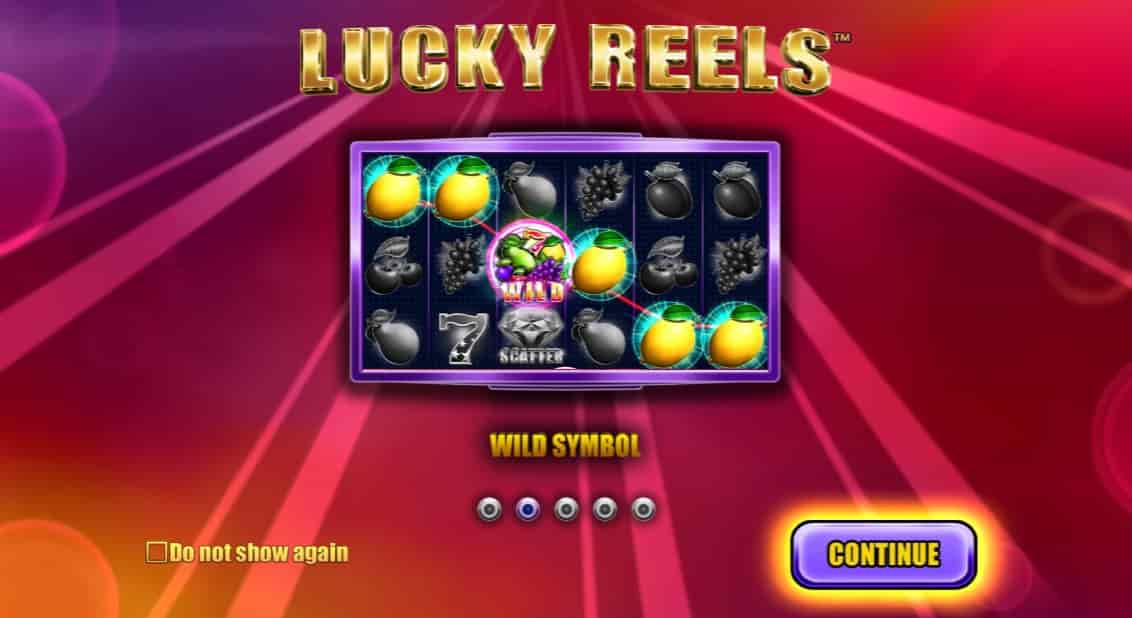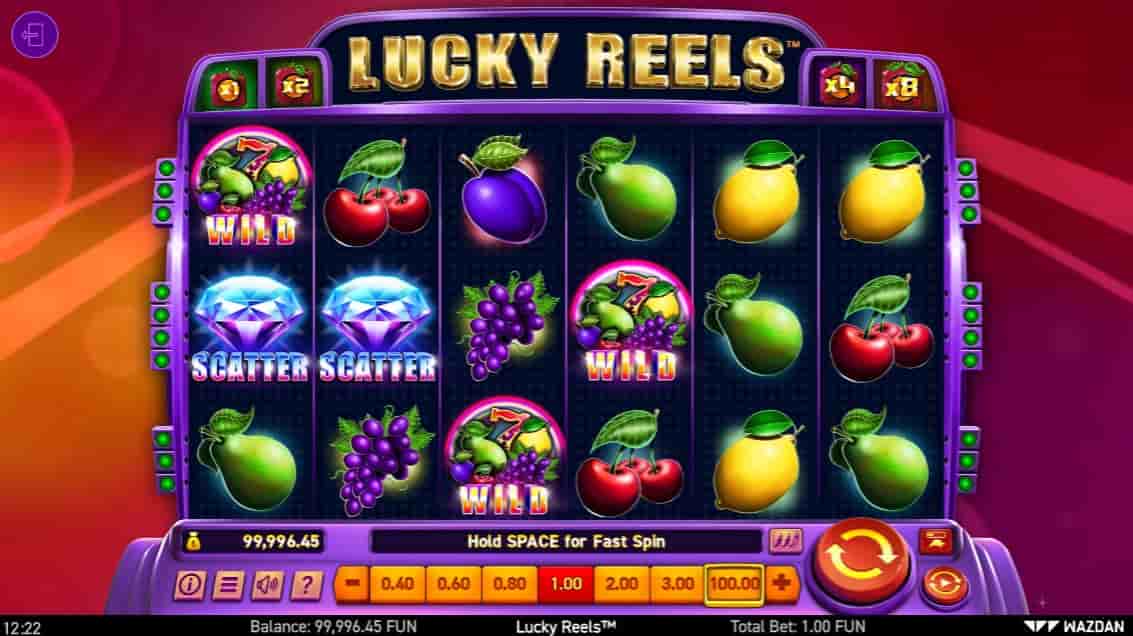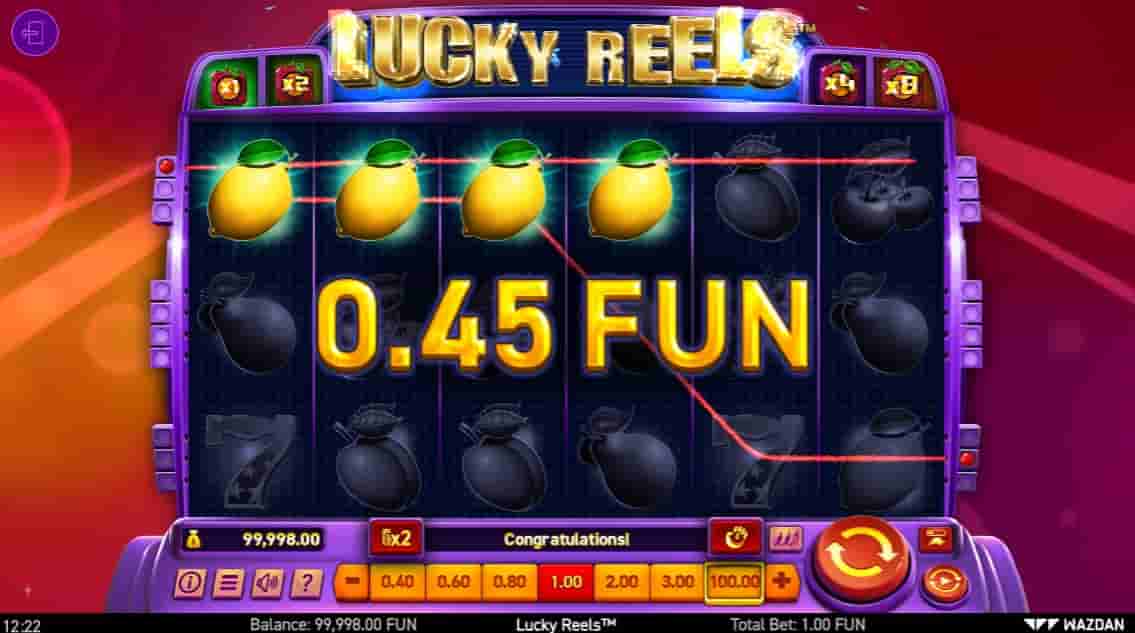 If you know how slots are played in the old style, you might need to brace yourself for an exciting, modern version of such a beautiful classic. Everyone knows slots to be this interesting pastime gambling activity typically featuring a fruit machine classic. With Wazdan, spicier versions are here. Of course, you'd still have the fruit classic, but several other variations are available in case you want to try other things at your Canadian casinos online.
Let's check out this amazing product and its many amiable features. You want to know if the developers took the classic and did something great out of it or not.
Theme
While Wazdan did a lot of work in modernizing this classic, they hardly changed any of the old symbols. Here, you would still find diamonds, fruits like grapes, pears, plums, cherries, etc. You'd also find lucky sevens and other bright 3D animations.
The reels also remain simple, only better now that the graphics have been upgraded. Integrated into the game are amazing soundtracks and musical undertones. You hear this during your gameplay, when you spin, win or do any other activity. It's amazing to see that while every other design has been upgraded, the core features of this classic have been left the same. It gives off a melancholic vibe during gameplay.
Features
Lucky Reels has an RTP of about 96.6%. With a maximum stake of £100, it could get complicated. However, for an experienced gambler, it shouldn't be a problem. Some symbols on the paytable include the Wild, the diamond scatter, and the 7. The fruit symbols have the lowest payouts.
The Wild symbol substitutes every other symbol on the paytable except the diamond scatter.
Amazingly, you can always tweak the game's volatility in your favour, from low to high. While this might be a classic, Wazdan has made everything a little fresher.
Bonuses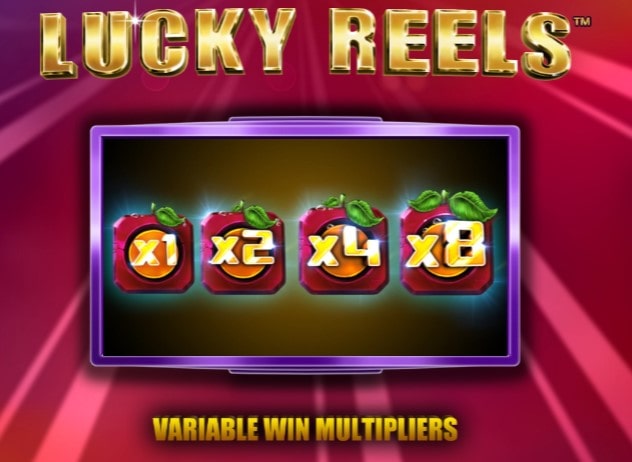 Winning is easy, and bonuses are lucrative. To score a winning reel, you will need three matching symbols across the payline. This is the same rule in all online slots. This particular slot has 20 paylines, so you have plenty of opportunities to score.
To trigger bonus free spins, you would have to align three diamond scatter symbols across the reel. This would give you 15 free spins. Four scatter symbols across the reel would give you 20 free spins. Five would give 25, and of course, six would be 30.
When you make each spin, you activate a multiplier. There are four types: 1x, 2x, 4x, and 8x. As long as a multiplier is in action, every win you make will benefit. This stays until another one is activated.
Conclusion
There are so many sides to this slot; a player feels like they are playing so many games in one. When it comes to online slots, that is a good thing. This slot is fun and would keep you entertained for a long time, not to mention the many bonuses a player stands to enjoy during gameplay. If you are a fan of the classic fruit slot, you should check this one out.