How to Identify the Online Casino that Is Not Safe to Play?
The switch to the online gambling market has been gradually happening for over two decades. Over the past couple of years, the popularity of online gambling has skyrocketed. This has affected the emergence of tons of new online casino brands. However, not all of them managed to maintain a good reputation. Apart from these websites, we also need to mention completely fraudulent ones that are designed with only one goal – to rip off potential gamblers.
This is why it is so important to choose your online casino operator carefully. but the question remains, how can you identify an unsafe online casino website? Take a look at some of the useful tips that will keep you away from scam websites.
Operating License
One of the most important things you should check when you land on a casino's website is whether they have a license. Licensing in different countries might vary, but it all comes down to this: If the website is not fraudulent they will have a license. Thus, you might find sites that have some of these licenses:
Curacao Gaming Licence
Malta Gaming Licence
United Kingdom Gaming Licence
Read the Online Reviews
Sure, anyone can pay for affiliate marketing and make their brand look good. But, luckily for the players, no one can forbid gamblers from leaving their opinion on a bunch of review sites such as Quora, Yelp or Trustpilot. Make sure to read many different user reviews before you decide to test a Canada online casino platform. After all, you will be leaving some pieces of personal information at that site and also paying with real money. This immediately poses a threat to different cyber crimes such as identity theft or money theft.
Check for Security Measures
When in doubt about a website's security, look for a padlock sign. If your data is protected by SSL encryption, you can recognize it by the padlock on an online casino. In addition to SSL encryption, some online casinos (the UK ones) must be PCI compliant. This guarantees the financial information of players will remain safe. Additionally, it confirms the casino uses reliable banking services. In addition, operators must adhere to the International privacy laws, including GDPR, which further protects your personal information.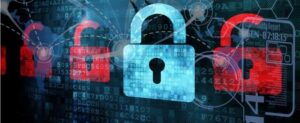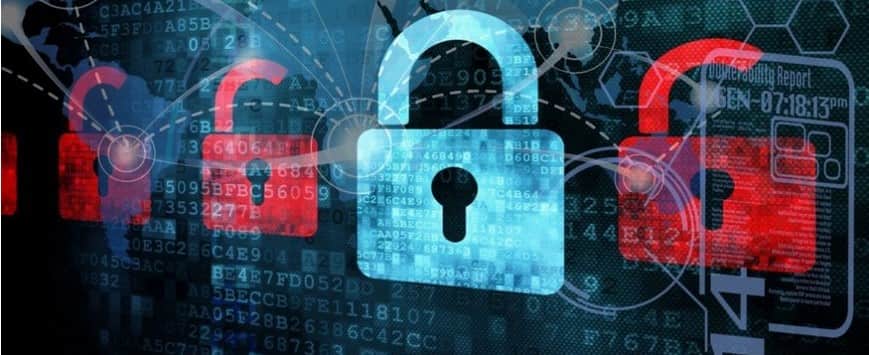 Also, safe casinos let you create your own unique login credentials for your account. As a standard, you'll need to provide your email address and password to log in. To ensure your safety even further, some casinos offer the option of creating a security question or using two-factor authentication.
Check the Customer Support
Every trustworthy online gambling brand with a good reputation will care about its customers. This means answering all your questions via in-depth FAQs and customer service. Depending on the business model of a particular brand, they usually offer a couple of different customer support options:
In case the customer support of the site you are checking is unresponsive for longer than an hour (live chat) or one day (email) you should avoid registering with that website. Of course, make sure to check the customer support availability hours before making any rash decisions.
No Promotions or Too Generous Promotions
Most online casinos offer tons of bonuses and promotions nowadays. In addition, almost 90% of them will offer a welcome bonus for new users who decide to register and deposit funds. Potential players should always make sure to check the bonus section, as well as bonus terms and conditions. This will help you determine whether that operator seems legit. Pay special attention to promotions that look too good to be true. For example, no deposit bonuses and promos with really low wagering requirements should always be checked.