How to Become a VIP Player in an Online Casino?
At the top of any online casino are the VIPs. If this were a physical casino, the VIPs would be the ones in expensive tailored suits who arrive via Helicopters and are immediately ushered into a private room where they can enjoy high stakes gambling with close friends and peers. Online casinos might not have all those facilities, but VIPs still get a royal treatment. This includes benefits such as:
Extremely high or even no limits on Deposits and Withdrawals.
Exclusive and personalized welcome bonuses casino and promotional offers.
High-priority customer service, as well as a personal account manager.
A leaderboard for the competitive players.
Invitations to tournaments, dinners, concerts, sports and other events.
Only a few players get the chance to join this exclusive club. But that doesn't mean you have to be a millionaire or something. It's possible for a normal person to become a VIP – keep reading on to find out how.
Requirements for a VIP Membership
The first thing you need to know is how casinos select a VIP player. Each online casino does it differently. However, there are two methods in general.
Invitation-Only! The Casino operator will keep track of the biggest spenders. A loyal player who has been spending a lot will get an invitation.
Working your way up! Casinos will offer Comp Points and other Loyalty rewards. Membership in the VIP club is dependent on how many comp points you have. Higher tiers of VIP membership require more comp points, which are earned by betting.
These are the two most common ways VIPs are selected.
Becoming a VIP
The first step on the road to becoming a VIP is checking out the loyalty and VIP rewards the casino offers. You don't want to spend a lot of time and money becoming a VIP, only to find out that the casino skimps out on rewarding its most dedicated players. You can check out the benefits of becoming a VIP from a casino's website.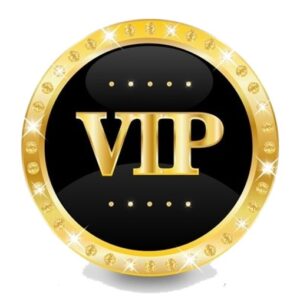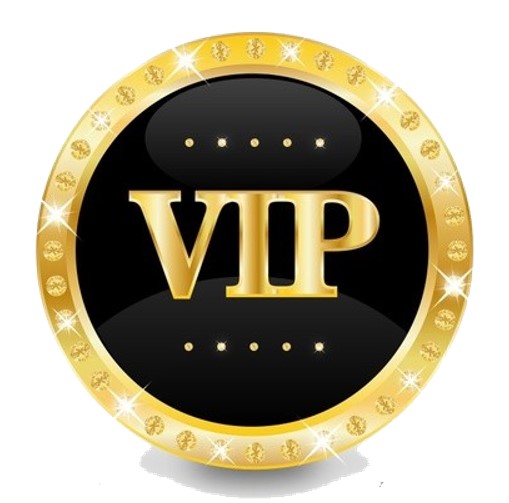 Once you have been picked, the next step is to work towards it. Many players often spread out their play over several casinos. Since they are only spending a fraction of their total bankroll on a particular casino, it is hard to spend enough to get noticed. So, if you want to become a VIP, put all your focus on one casino.
It can take several months or even years, depending on how much you spend. There is no way to tell exactly how much you will have to spend, but it will likely be several tens of thousands of dollars.
It will also depend on how much you spend. If you are an above-average player spending several hundred a week, it will be months of consistent spending before you are noticed. On the other hand, a high roller who maxes out the stakes and spends thousands of dollars a day could receive an invitation to the VIP club before a few weeks are out.
There are also some niche ways of becoming a VIP. For example, if you are already a VIP at one casino, you can contact another casino proof of this and gain VIP membership there too. This is because since you are already used to the VIP treatment, you probably won't like going back to being a normal player.